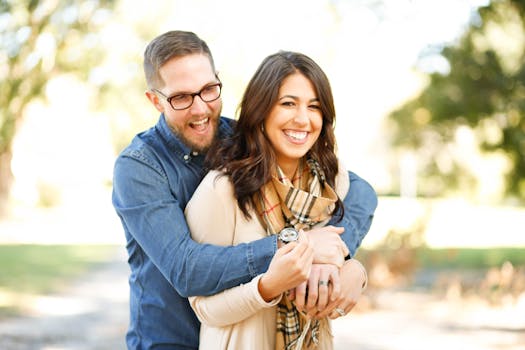 There are really only two explanations for sex.  It is possible that it is simply an animal urge bred into humankind (and most other animals) as an essential part of the propagation of the species, as implied by atheists and evolutionists.  It is also possible that it might be a part of a Divine plan, a gift to mankind from a loving Creator, as taught in the Bible.
Atheists, of course, tend to believe the former, despite scientific evidence to the contrary (see earlier blogs).  As society becomes predominantly atheistic, with rejection of anything but a token belief in the spiritual or the Divine, we consequently see less respect for the sanctity of  life, and less understanding of the sacramental nature of marriage.  Consequently, our social fabric seems to be ripping apart.  Affairs are rampant.  Divorce is "normal".  Children are disposable. Mass shootings, corporate corruption, individual gluttony and laziness… all seem to be increasing. 
Christians (and some other religions), on the other hand, tend to see the hand of God in the act of sexual intimacy.  In fact it has been called a sacrament.  The Bible of course tells us in many places to stay away from sexual sin. But it does not stop there.  Paul goes on to say that we should encourage sex within the marriage, that sex is an important part of the ongoing marital relationship:  The husband should fulfill his marital duty to his wife, and likewise the wife to her husband. 4 The wife does not have authority over her own body but yields it to her husband. In the same way, the husband does not have authority over his own body but yields it to his wife. 5 Do not deprive each other except perhaps by mutual consent and for a time, so that you may devote yourselves to prayer.  (I Cor. 7:3-5)
The wisdom of God's plan for the family, and for a marital relationship founded on commitment and mutual gratification, becomes evident as we compare it to the alternative.  In other words, looking around we see divorce, gender confusion, the mental health crisis, rampant pornography, pedophilia, and social chaos. These have followed closely on the heals of he breakup of the traditional family.  It serves to confirm the wisdom of God's plan.  While we as a society, and as individuals, value freedom and an unconstrained lifestyles, it appears God placed some constraints on our sexual expression, for reasons that relate to our individual and societal well being.
The family (along with its biblical pro-sex attributes) is designed to be the core, basic unit of a stable society. As stated in an article in The Public Discourse, "The second pillar of a decent society is the institution of the family, which is built upon the comprehensive sexual union of man and woman. No other institution can top the family's ability to transmit what is pivotal—character formation, values, virtues, and enduring love—to each new generation."(1)
But this pillar is crumbling. With rampant alcohol and drug use, the recent push toward legalized pedophilia in Europe, the exposure of our young children to sexual images on cell phones, and even sexual teaching about homosexuality and transgender issues in our public schools, and with the pressure on young children to choose a homosexual or Trans lifestyle even before they comprehend the framework of human sexuality, the family is quite literally in a crisis.(2)
It turns out that worldview does make a difference.  In fact it makes an enormous difference whether our children are raised believing they are a child of God, or believing they are the result of an accident of cosmology.  Tragically we have millions of children and young adults now with no spiritual compass, and no inherent, foundational belief in self worth.  Entire generations of youth who have been taught that they are no more special or meaningful than a monkey, or a slime mold.  Our society and children are paying the price. And nothing but God's plan is likely to make things any better.
(1) https://www.thepublicdiscourse.com/pillars/sexuality-and-family/
(2) http://chucklawless.com/2017/08/10-reasons-satan-attacks-families/